dōTERRA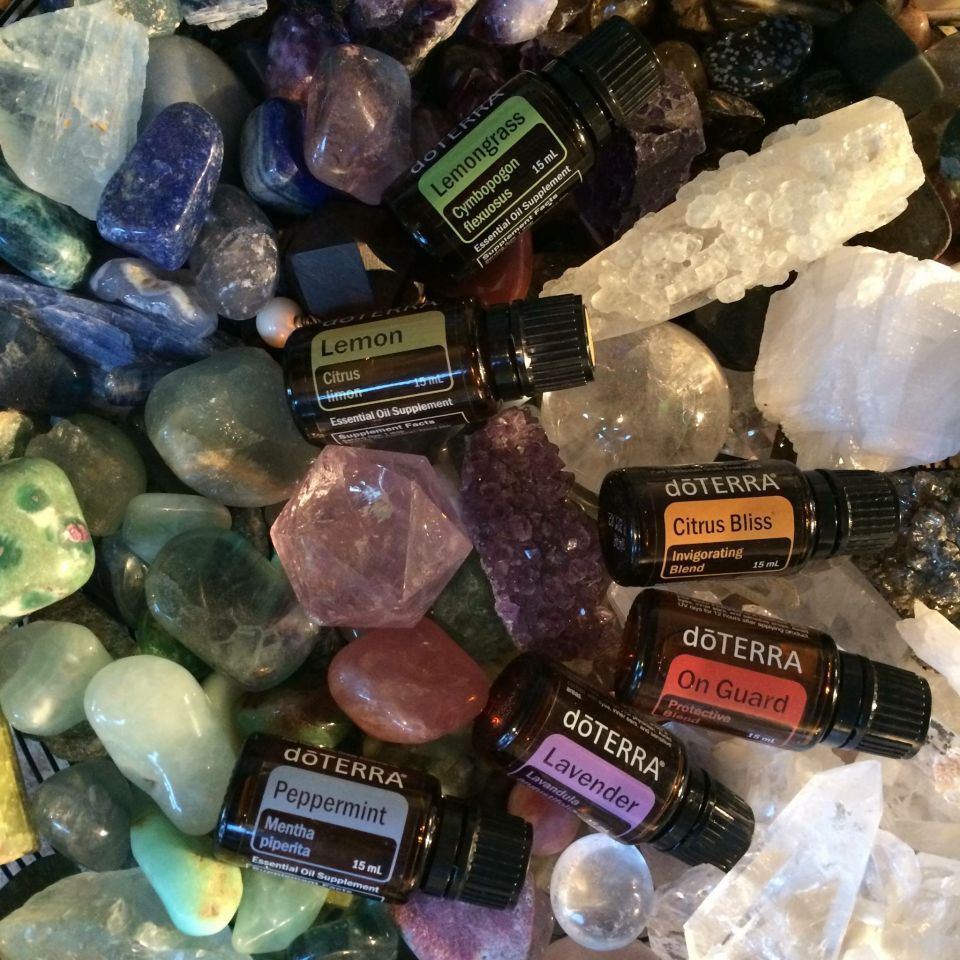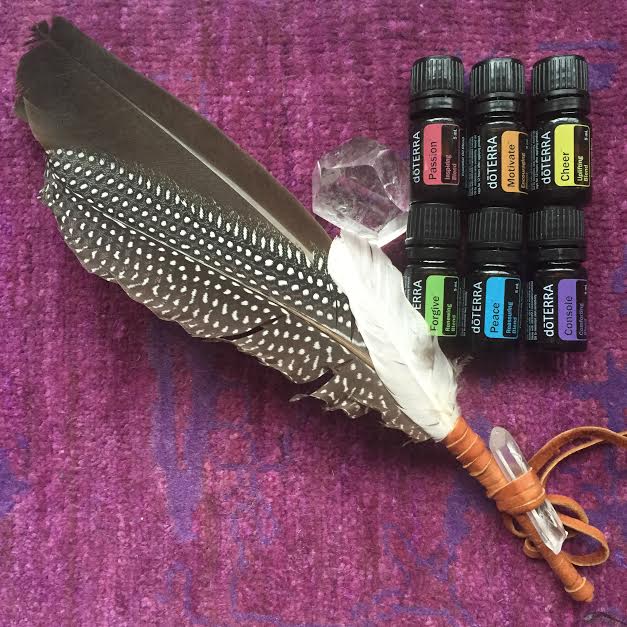 dōTERRA is a Latin derivative meaning Gift of the Earth.
I recently had an experience with dōTERRA essential oils that made me fall in love. The purity of the oil is unsurpassed by other essential oil companies that I have tried. Let me tell you, as a massage therapist I have tried a lot! I use dōTERRA oils everyday in my practice. I diffuse the oils to clean the air and set the mood, I use them to reduce inflammation in the tissues, to relax and reduce tension, and to console and ground my clients.
Each oil is unique and possesses many healing qualities. I love using them in my practice and at home in my everyday life.